Blog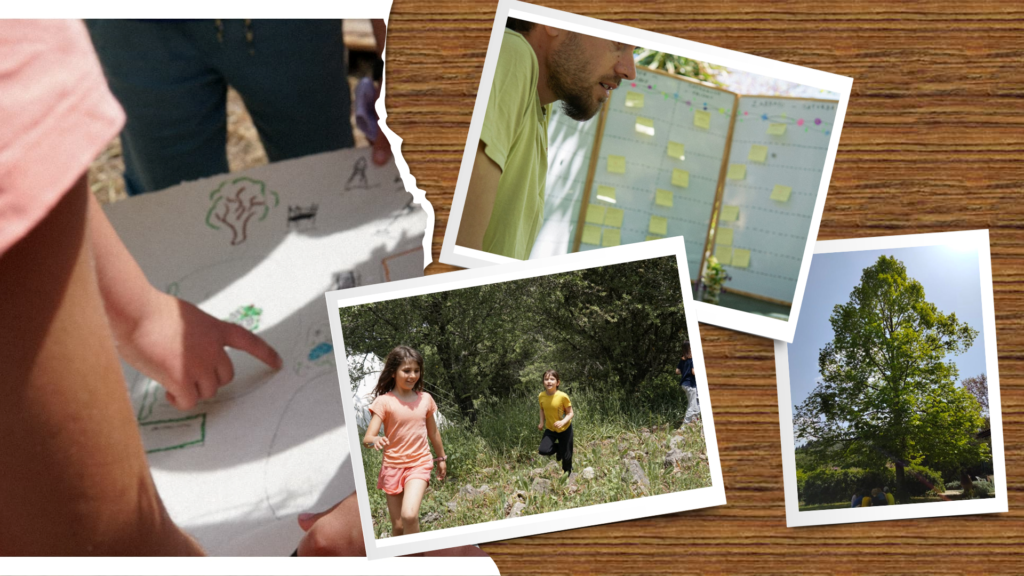 Reflections of our journey – Day 4 Pilot Spring Academy
Day 4 (30.04.2022)
We reached the end of the Pilot Spring Academy
and we look back to realize the dynamic and complex dimensions that we traveled!
How many ideas, how many inspirations, how many connections, how many visions for change and transformation were exchanged or even flourished!
With good doses of fiesta and joy we put a bookmark in the effort of these four days and we count down for the next meeting!
Until then,  we wish you:
Spring inside & outside you!
🌸🌼🌻