Blog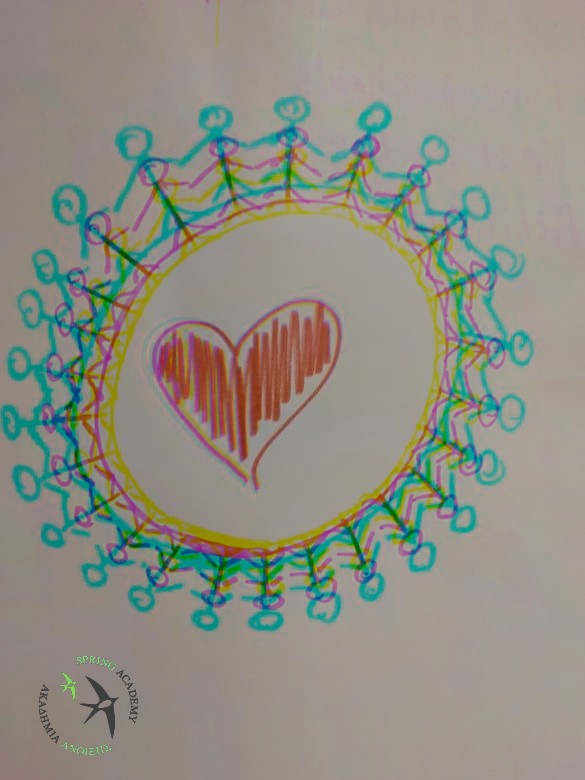 Exploring the paths – Day 3 Pilot Spring Academy
Day 3 (29.04.2022)
With the "vision" & " hope" for changEarth as our talisman we move on hop-hop,
into new and interconnected paths!
Join us in reaching ways of connection and communication with planet adolescence. 💫
We extend a helping hand where they usually find none.
In our backpack we have a kaleidoscope and Mandala super powers!
What supplies would you add to it for today's trip?