Spring Academy 2019
The Spring Academy idea was born in 2015 out of research into educational reform in Greece and any other country where educational choice is limited. This research was, and continues to be, in collaboration with educational reform experts and organisations from all over the world.
From 2017 until 2019 the Spring Academy operated as a temporary learning community in Corfu, Greece.
From the very beginning our aim was its evolution into a prototype educational structure with actual and digital localities without borders. These are the roots of this evolution.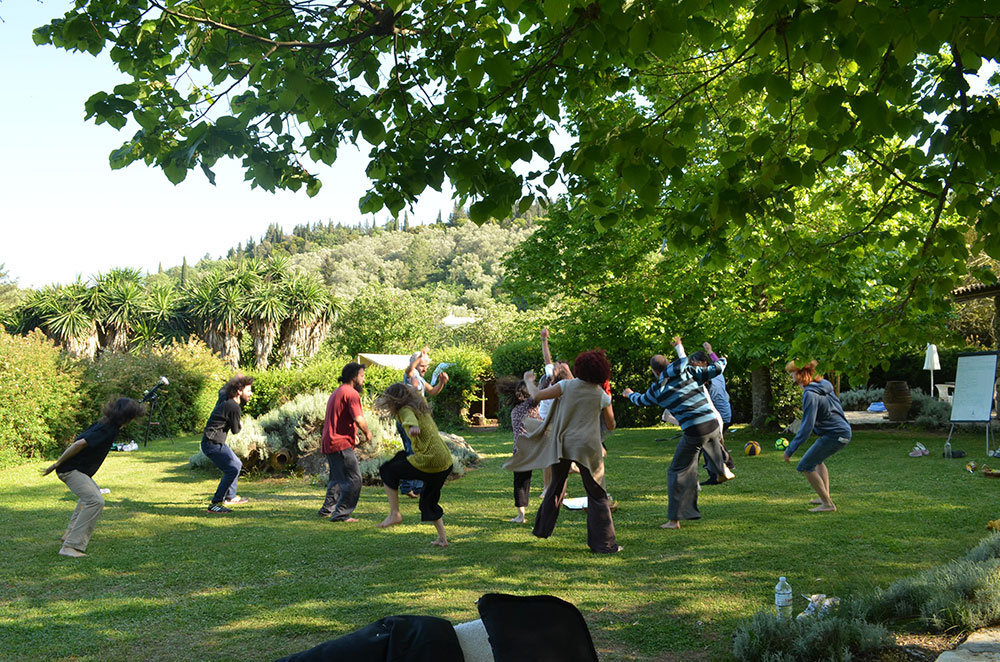 30/4 – 4/5/2019 Casa Lucia, Corfu
Vision
We dreamt of a world where learning for all ages happens with freedom of choice and a say in the process
Our aims:
communication and participatory governance where all voices are equally relevant and taken into account
sharing, exchanging and developing experience and skills.
What we did:
We created open learning and exchange environments where the individual and her/his interests can spring forth.
Gathering families, children, teenagers and adults, teachers, educators, artists, scientists and other specialists.
Events
Workshops
Performances
Presentations
Sharing and discussion circles
Film projections
Camps
Excursions
Learning Communities
Topics
Education
Parenting
The arts
Social evolution
Effective communication
The environment
The sciences
Exercise and well being