Blog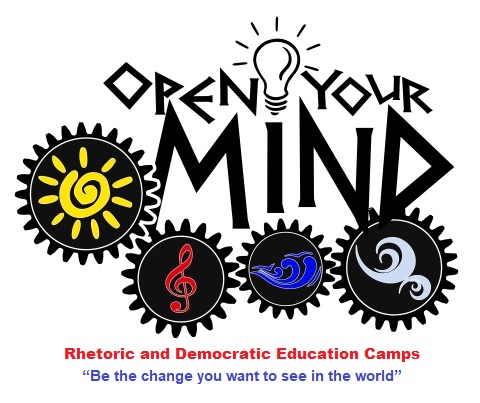 OPEN YOUR MIND Scholarships
We are trying to provide scholarships for all those in need for 
which we are co-organising, with the Hellenic Association for the Promotion of Rhetoric in Education
Open Your Mind is a non-profit event and is based on the work of many volunteers.
The financial contributions are exclusively for covering expenses.
If you can please support us in this HERE
Νote "For Open your Mind".
If you know people who can support us please send them this appeal.