Blog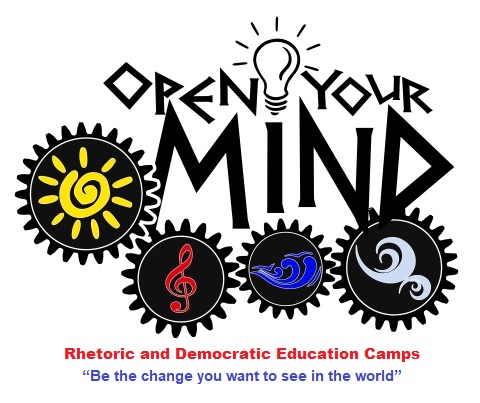 OPEN YOUR MIND
We are very happy to be co-organising, with the Hellenic Association for the Promotion of Rhetoric in Education
The Open Your Mind Camp for teenagers
The Open Your Mind Labs for children, parents and educators
The Open Your Mind Camp, after a successful five years of camps in the Cyclades, this year is happening in Corfu, in Dassia, 7-12/7/22
Information and registration.
The Open Your Mind Labs, are happening for the first time within the context of the Camp, also in Corfu, at Casa Lucia in a natural and calm outdoor environment. 8-12/7/22, 09.00-14.30.
Information and registration.
Registrations continue.
This collaboration between Spring Academy and the Hellenic Association for the Promotion of Rhetoric in Education with the scientific support of the Postgraduate Program of the National and Kapodistrian University of Athens "Rhetoric, Humanities and Education" and the European Democratic Education Community-Greece, aims at utilizing agile learning tools and the diffusion of experiential ways of approaching knowledge.
Using theater, dance, cinema, rhetoric, creative writing, storytelling and other arts, participants will explore a variety of ways to cultivate communication skills, creative thinking and imagination and an active citizen consciousness. They will primarily become familiar with a democratic learning environment that promotes cooperation and mutual respect.
The workshops will be held in Greek with translation into English where needed.
Scholarships:
Open Your Mind is a non-profit event and is based on the work of many volunteers.
The financial contributions are exclusively for covering expenses.
The Hellenic Association for the Promotion of Rhetoric in Education and Spring Academy have secured some Scholarships for those in need.
Contact us at info@springacademy.gr if you need this support to participate.