Blog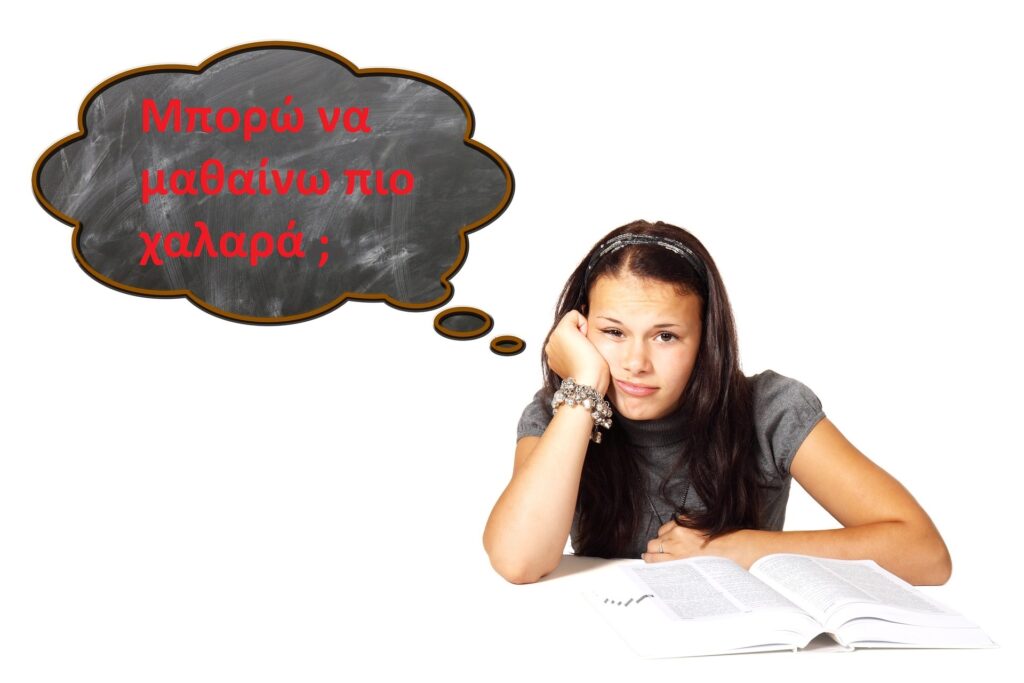 Can learning be more relaxed?
A workshop for students aged 14 to 18 with Kalliopi Anthi
Do you study as much as you can for the exam, but the result disappoints you?
The moment you look at the questions do you forget everything you knew?
Can't get down to studying and want better grades?
Having trouble sleeping from exam anxiety?
When you're stressed, do you lose your appetite for food? Or are you always hungry?
Do you think about exams and faint? 
In the workshop we will talk about motivation and goals, about the relationship between pressure, effort and performance. We will discuss some tricks to help manage stress related to learning, exams and personal exposure in general. We will share our difficulties, but also our positive experiences.
The workshop will take place on Saturday, May 6, 2023 at 12 noon. Duration 1.5 hours.
At "Epanenosi" in Kontokali, opposite the Hospital.
Coordinated by Kalliopi Anthi, mental health counselor and special educator
https://kalliopi-anthi.gr/schetika-me-mena/
There are 20 places.
It is necessary to register with Spring Academy at info@springacademy.gr or by sending a message to 6936701323.
The workshop is free for Spring Academy members, with a free contribution for non-members.