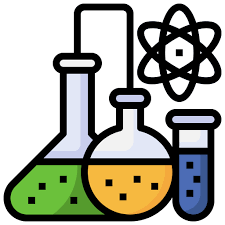 The sessions are scheduled after expressing your interest: eka7f@yahoo.gr
A study Group based on members' requests to study topics related to the environment, technology, science (physics-mathematics-chemistry-biology) etc. The group will decide the order of priority and with guidance-methodology development-explanation of nuclear knowledge from the mentor/facilitator will study, research, experiment and learn. There will be ideas for experiments and construction projects with simple materials and available devices.
With Evangelos Karakostopoulos
I grew up in Piraeus and come from Evia. I have a degree in natural sciences from EKPA. I am an educator and for the last 14 years I have been working in schools in Cyprus.
Ages: 10-18
Languages: Greek
Dates, times and duration: Every Monday (except Christmas and Easter and public and school holidays). Hours 18:30-19:30.
Time Zone: UTC +2
Participation: Online (local groups can be together in person)
25 euros per month for the whole group