Blog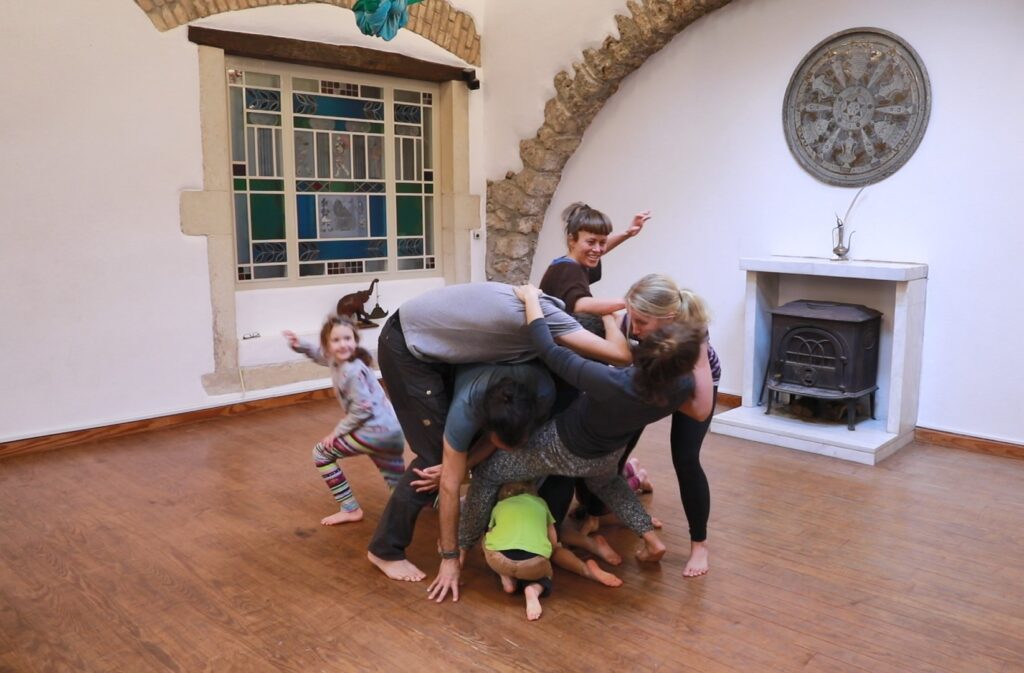 Pilot Spring Academy & beginning of the regular program
Attention: Tonight  (26/4/22) at 20:00 is your last chance for online submissions of requests & offers, in person submissions continue.
For 4 days, 27-30 of April, we offer the opportunity for everyone to make offers and requests to set our learning days. 
Normally only members and external partners of the Spring Academy learning community can make offers and requests. We are opening this out to the public so we can experience together how self directed, democratic, agile learning happens.
This is an opportunity to experience how Spring Academy works, in person or online.
Here

you can submit an offer: something that you want to show, explain, study, research, share or question.

Here

you can submit a request: something that you want to learn, see, experience, read, play with.
The Program is in constant evolution as it is based on community offers and requests for learning. We will then match these requests and offers in our Pilot S.A. KanBan and set our days in our program.
You can follow its evolution on our KanBan. When we are working on it you can see the process!
People of all ages, as well as teams can make requests and offers. It doesn't matter where you are, we will find ways to connect and share.
We look forward to setting our learning environments together.
We offer all events with a contribution of your choice.
In cases where there are expenses / payments to be covered, we will take care of it collectively, with financial co-responsibility.
Your contribution (whether you participate or not) here is necessary for us to achieve this.
In Spring Academy's normal operation which begins after the Pilot:
members participate in all activities for free

non-members participate with sliding scale contributions
Register at  info@springacademy.gr. It is necessary to complete participation in order to carry out the events.
The contribution of your choice can be made here or in person.
Accommodation is possible and we will arrange our food all together.
Regular Spring Academy
Our regular program starts in May.
Community processes (meetings of circles and working groups, discussion circles, etc.) are included in the learning process and some of them are for members only.
Most of our events are open to the public.
As in the Pilot Spring Academy, our program is in constant progress as it is based on offers and requests. You can follow its evolution on our General KanBan.
Contact: info@springacademy.gr
Happy Spring!