Fight Night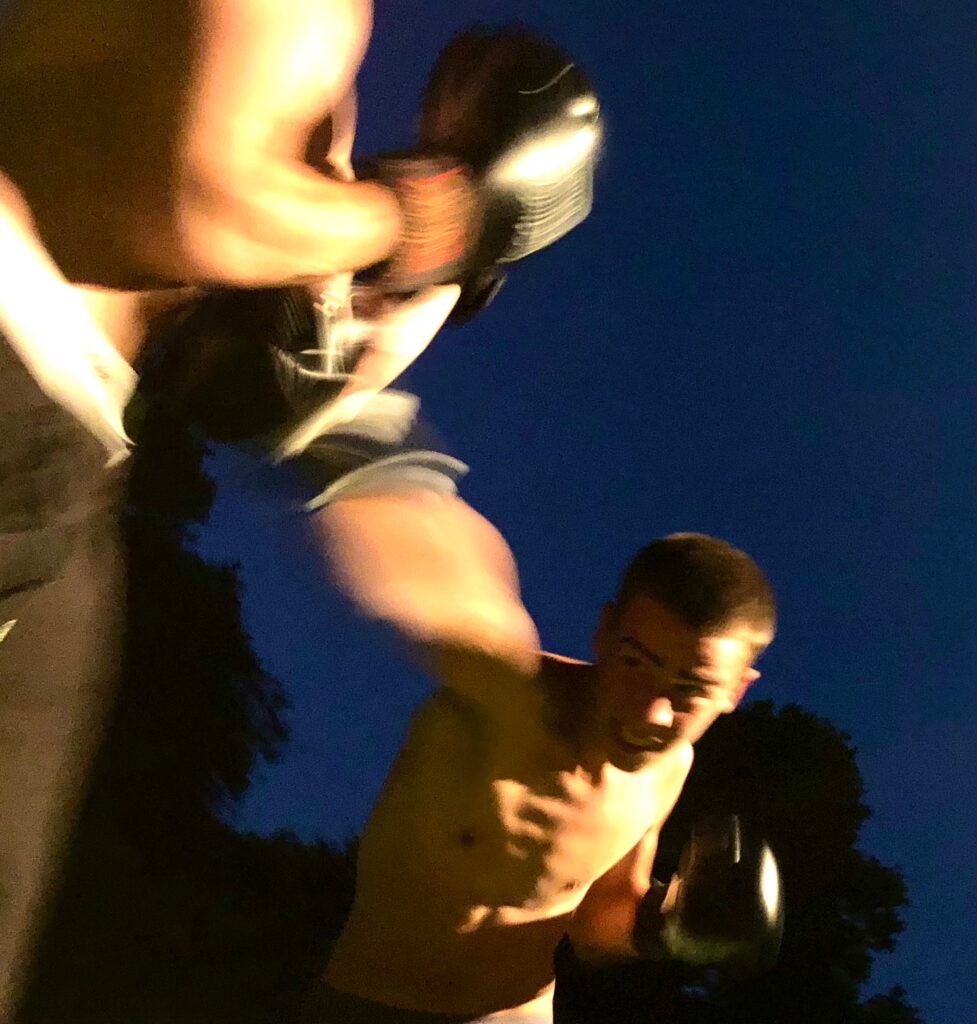 Every Friday 20:00-22:00 
Martial Arts evening for Teens
What happens in Fight Night stays in Fight Night ! A place to learn self-defense, respect and traditional fighting. Supervised by an experienced Kung Fu teacher. Fun and challenging.
Overall a great way to spend your Friday evening amongst friends learning and practicing Kung Fu !
Ages: 13-18
Αt Casa Lucia, Corfu
with Thomas Croc a Martial Arts Teacher, specialised in Traditional Shaolin Kung Fu and Tiger Crane Combination Kung Fu. He has lived, trained and worked as an instructor at the Nam Yang Kung Fu Retreat in Thailand. He is a student of Master Iain Armstrong , who was a disciple of Master Tan Son Tin. Since 2020 Thomas is living and teaching in Greece and is in the process of creating a Nam Yang Greece branch of the school.
Thomas Croc lives and teaches in Corfu and offers intensive Kung Fu retreats. For more information visit www.crockungfu.com
For details and registration or email crockungfu@gmail.com
Language: English (French and Greek possible)
40€ per month
Notes: If you have boxing gloves please bring them. It is not recommended to have a heavy meal before practice.